Innovative and Internationally Accredited CPR, AED and First Aid Training
FirstAid Responders is an exemplary organisation providing innovative and internationally accredited CPR, AED and First Aid Training in Egypt and the region.
At FirstAid Responders, we offer customized First Aid, CPR and AED for individuals, groups, companies and businesses. Our courses' cutting edge curriculum are designed to help the layperson responder to handle any emergency situation and gain the confidence to save lives.
FirstAid Responders is an official Emergency First Response EFR training center in Egypt.
Discover Our Courses
SCHOOLS AND NURSERIES
View workshops designed for school and nursery staff and employees.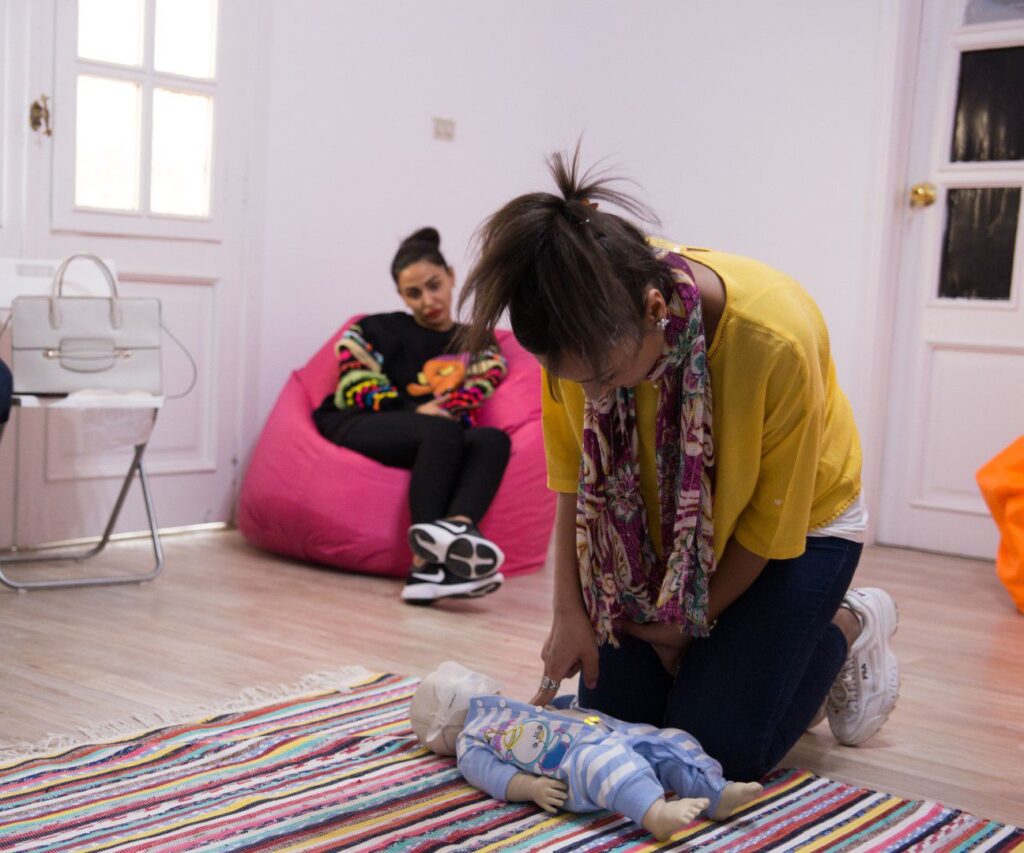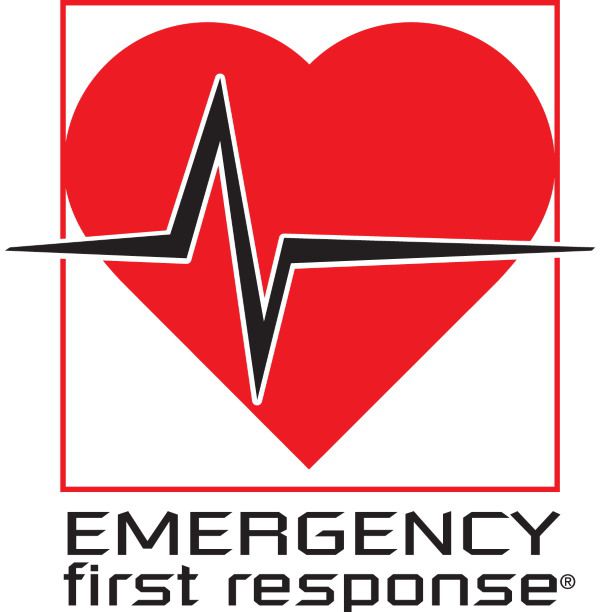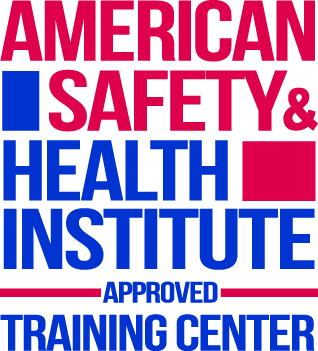 International Certification
FirstAid Responders offers certifications that are globally accepted and satisfy the requirements of governmental and international authorities worldwide.
FirstAid Responders is an accredited Emergency First Responder EFR training center (S28270). In addition to certification from the American Safety & Health Institute.
850+
Internationally Certified Responder
What People Are Saying
"I am officially an emergency first aid responder! Thank you First Aid Responders for being the best and Youmna for the most patient instructor"
"The course was fantastic. I'm a lot less nervous about my son being as adventurous as he is now that I feel prepared to handle emergencies. Youmna is a fantastic instructor. Everybody I know had positive feedback after taking the course with her."
"This training was amazing. Instructor Youmna is very knowledgeable and has great communication and teaching skills. I strongly recommend this course for every single person out there. It is super essential!"
"A Highly recommended course for all the parents out there! And Youmna is such a great instructor"
"An excellent introductory/refresher course on all the essential first aid and CPR basic skills. The instructorwas engaging and well-informed, and there were many opportunities to practice the skills we were learning on our very obliging and uncomplaining dummy."